POST SURGICAL REHABILITATION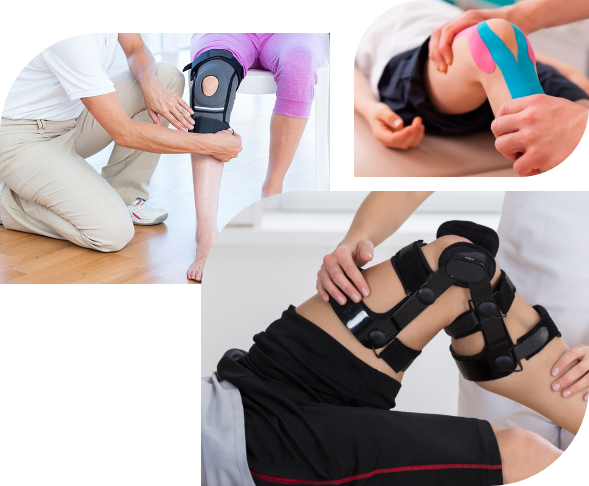 Post-Surgical Rehab and How It Impacts You
Post-surgical rehab may take between four and six weeks, depending on the extent of the surgery. During this time, it's essential to get the right kind of assistance to make a full recovery.
To minimize the rehab period, you need a doctor who pays as much attention to your emotional health as they do to your body. 
It's here that the team at Sports Injury and Physical Therapy distinguish themselves from the competition. Every member of the team commits to creating a stress-free environment conducive to healing. 
Over the last 25+ years, Carmine has seen the firsthand benefits of this strategy. Patients feel motivated by these interactions, and so they view rehab more positively. A positive attitude can shorten the recovery time and make it run more smoothly.
Schedule your appointment by calling Sports Injury and Physical Therapy at (727) 575-7117 today to see how we can help you.