Over 25 Years of
Dedicated Expertise
At Sports Injury & Physical Therapy in Tampa Bay, FL, our experienced team is committed to helping you enjoy an active and pain-free life. Our specialized treatment options and state-of-the-art equipment will help you manage pain, recover from injury, and get back to the activities you love.
Our highly qualified team includes three licensed physical therapists, is headed by Carmine J. Chioccariello, PT, who brings over 25 years of dedicated care and experience to the office.
Your wellbeing is always our top priority, and we understand that every patient requires specialized care to feel their best. Our talented team works closely with all of our patients to effectively alleviate pain and create custom treatment plans that work.
Get in touch today if you're ready to say goodbye to pain and recover from injury. Give us a call at 727-575 7117 to learn more about how we can tailor our rehabilitation plans to your needs.
Personal Attention & Patient Focused
Our staff embraces the American Physical Therapy Association's high standards and mission: "Prevent injury, impairment, fundamental limitations, and quality of life in all age populations." Our patient's long term well-being comes first. We achieve this through compassionate care and attention, respect for the patient and their injury, and understanding of the patient's pain or disability"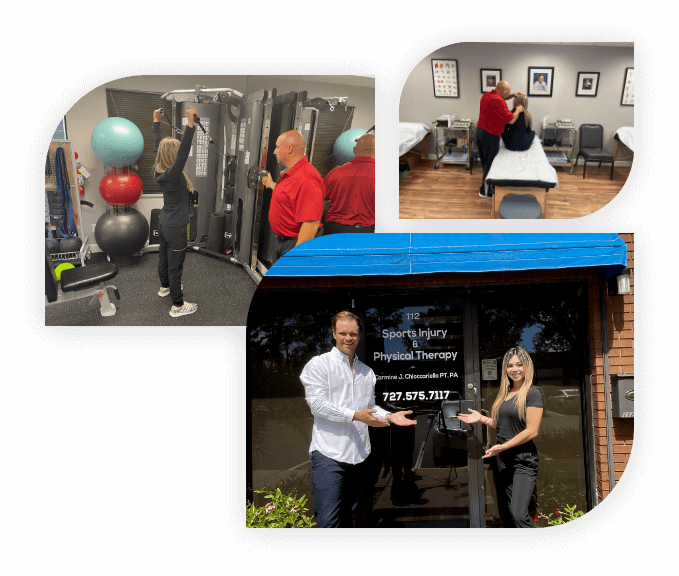 What Makes The Center Unique?
The combination of a warm encouraging atmosphere, state-of-the art equipment together with a caring, welcoming staff makes Sports Injury and Physical Therapy special. This nurturing environment increases motivation and shortens recovery time.
The therapy staff includes three highly credentialed, licensed physical therapists; one licensed physical therapy assistant; a licensed massage therapist; a team of therapy aides; and friendly, efficient front office personnel.
The center's comprehensive physical therapy and rehabilitation programs include personalized services designed to assist people of all ages, from adolescents to the elderly, as well as many professional athletes (PGA Tour, Major League Baseball, NFL, Olympic swimmers, professional wrestlers).
Get Our Services
The center's comprehensive physical therapy and rehabilitation programs include personalized services designed to assist people of all period after ages.
MEET CARMINE!
Carmine has an impressive career in sports rehabilitation spanning over 25 years of hands-on experience, extensive training, and education.
Since founding Sports Injury and Physical Therapy in 1994, Carmine's worked with more than 10,000 patients including some of Tampa Bay's premiere athletes helping them back to an active, healthy and productive lifestyle.
"At the center, the patient and therapist become a committed partnership dedicated to healing," says Carmine. "I'm here hands-on every day, encouraging my patients and therapists as they move down the road to recovery. Seeing the dedication, comraderie, and the patient's enthusiastic progress towards wellness is the best part of my job."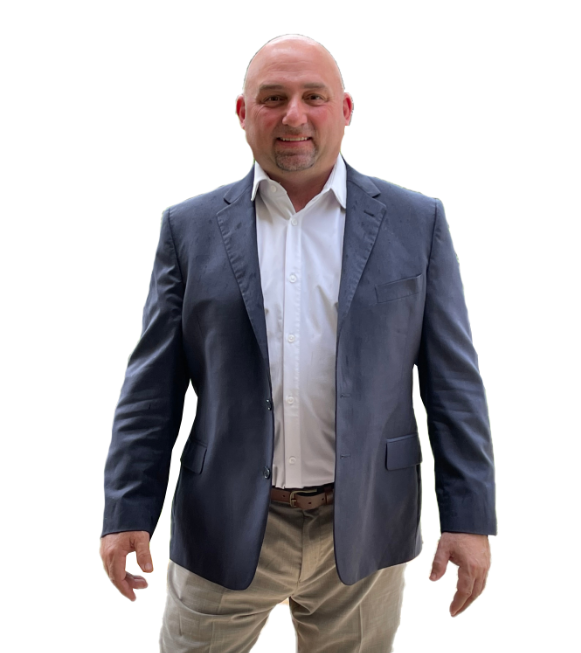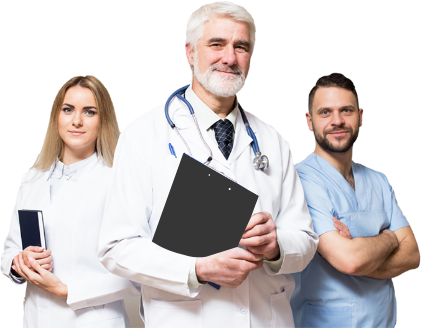 OUR MISSION
"Provide dedicated, quality care and positive reinforcement for all patients."
AN IMPORTANT PART OF THERAPY
Before beginning the therapy program, patients get an easy-to-understand explanation of the evaluation and therapy process and how their program helps with injury or pain. 
Each patient's program is based on three key elements: our evaluation; the doctor's/therapist's recommendations; and the patient's needs/goals. As the patient progresses, his day-to-day treatment protocol is continually adjusted, as is the at-home therapy program.
Pain Relieving Modalities
The center uses a variety of the latest pain relief techniques such as manual mobilization, electrical stimulation, ultra sound, traction and iontophoresis.
Exercise Machines
Strengthening equipment and popular cardiovascular devices help the team match patient needs and abilities with recovery goals. The center incorporates equipment such as treadmills, elliptical machines, stairsteppers, upper and lower body bicycles and devices for balance and proprioceptive training.
Therapy Should Be Fun
The center provides educational charts, fitness and nutrition magazines, television and relaxing music to enhance the rehabilitation experience.
"Using the best tools is essential" says Carmine. "But the interpersonal component, positive reinforcement and constant encouragement, is equally important. We want our patients to enjoy their rehabilitation experience and get well at the same time. Patients are like our extended family. Many even become friends and keep in touch."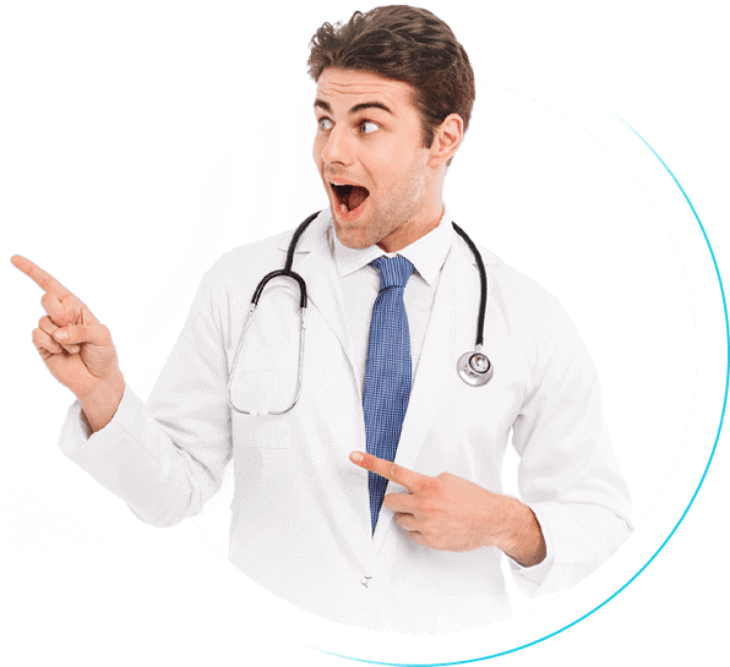 WHAT TO BRING TO YOUR OFFICE VISIT
Referral From Physician
Insurance Card
Photo ID
WHAT TO BRING TO OFFICE VISIT IF CAR INJURY
Name of Auto Insurance Company
Date of Accident
Claim Number
Copy of Auto Insurance Card
Attorney Information, if Applicable
WHAT TO BRING IF PATIENT IS MINOR
Please have a parent of guardian accompany the minor to their visit. However if a parent or guardian is unable to do so, please provide the office, at least 24 hours in advance, with a letter of consent to authorize treatment along with their client intake forms signed and dated.
After a rough time with illnesses and surgeries over a full year, I finally found someone who looked at the whole picture and gave me a strategy for recovering so much function and strength! Carmine listens, understands your goals, and creates a program for recovery. I actually enjoy my therapy time!

Susan Christensen


December 17, 2022

Carmine, Haley, and Asia are the BEST! They have created a schedule of exercises to improve my core strength and support my back. Through my personalized program, I am building my strength and flexibility, thus relieving my back pain. I appreciate the individual attention and the friendly encouragement I am given. They have exceptional knowledge of the body, how to relieve pain, and what to do to help strengthen and encourage muscular healing, with a side of always being positive and helpful. I would recommend this place to my family and friends any day! The office is easy to get to and has plenty of parking space. The office environment is spotless, and the sports memorabilia on the walls add a nice personal touch to the decor. Did I mention that laughter is the best medicine? Well, you'll find some of that there too!

Ibelise Atanacio


December 19, 2022

Absolutely the most professional, knowledgeable yet friendly medical related office I've ever been to. Carmine takes you where you are starting, is always honest in your progress and in what you can expect to realistically achieve. This is in a very supportive and encouraging way and I totally appreciated his realism. I can't imagine a rehab practice being more successful. Carmine's style treats each person and the case totally individually rather than here's what's being rehabilitated so do this…he takes all factors into consideration. Ditto to each person in his practice-knowledgeable warm and helpful. Many thanks!

Barbara Weyman


April 4, 2022

I have had several injuries and physical therapist in the past. Beyond a doubt, Carmine and his staff are the best. Carmine is the right combination of a therapist, analyst, coach, motivator, and friend. They make it a point to constantly monitor your progress and modify your program to maximize your recovery. As a surgeon, I'm glad to have Carmine in the community for both my patients and myself.

Richard H


April 24, 2023

Carmine and the team are amazing! You really get attentive, specialized and effective treatment. I came here after a car accident which left me with multiple injuries from head to toe and felt hopeless and scared in my recovery but carmine really helped me believe that I can get better and with going consistently I now do. Def would recommend carmine for your physical therapy needs!

Kristeena Khair


February 18, 2022

Love Carmines' professionalism! He takes his time to talk with you and explain the nature of your injury and his game plan for recovery. I saw immediate improvement on Day 1. I'm looking forward to continuing my treatment plan for a complete recovery. The staff is super nice also and very accommodating. I highly recommend their services for your physical therapy! You want be disappointed!

Trina Hizine


February 9, 2022
Whether you have just had major or minor surgery, your body will need to go through a recovery period before you can return to business as usual. Fortunately, Sports Injury & Physical Therapy has a team of specialists ready to offer you the post-surgical rehab you...
read more
   Operating Hours
BY APPOINTMENT ONLY
| | |
| --- | --- |
| Mon -Tue: | 07:00am - 07:00pm |
| Wed -Thur: | 07:00am - 07:00pm |
| Friday: | 07:00am - 07:00pm |
| Saturday: | Appointment Only |
| Sunday: | Closed |
Feel free to connect with us we are here to assist You.