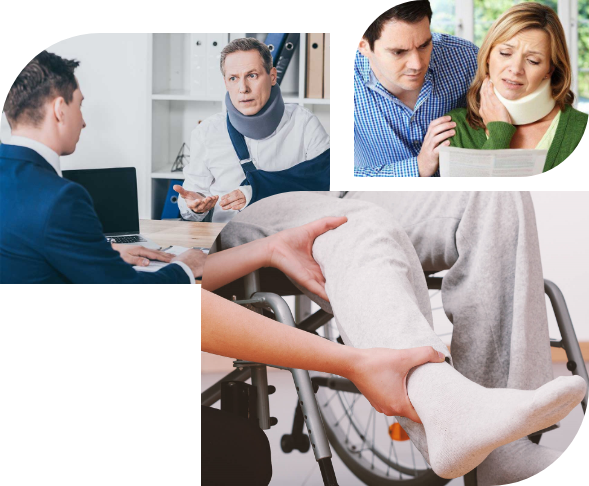 Get the Best Care for Your Personal Injury
If someone else's negligence causes a personal injury, you must follow the correct steps to support your claim.
Your first step is to seek medical attention and stabilize the injury if necessary. The second step is to schedule an appointment at Sports Injury and Physical Therapy by calling (727) 575-7117. 
Carmine will assess your condition, document the injuries as necessary, then discuss your recovery program with you and provide the support you need to begin to heal.
As your treatment progresses, Carmine will closely monitor your progress. You'll see the same doctor at each session, making it simple to note the changes and tweak the program if necessary. 
By providing a caring environment and access to the most up-to-date technology, the team will soon have you on the road to wellness.